Fearless Awards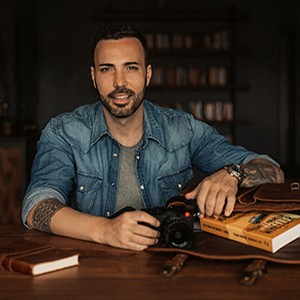 Send an Event Inquiry to Daniele Torella
The Story
This was one of the most moving weddings I ever had the pleasure to photograph.
The bride was Italian, and the groom Eritrean. The groom's mother had never met
the bride before due to their living very far away from each other. I was impressed by the deeply moved face of Aman, and quickly decided to focus on it.
View all spotlights by Daniele Torella