Fearless Awards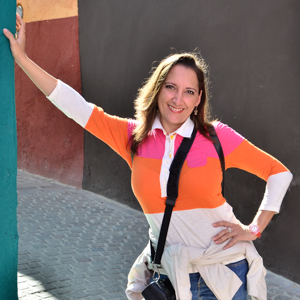 Send an Event Inquiry to Melissa Suneson
The Story
This was a destination wedding for the couple in Puerto Vallarta. The fireworks were a surprise for the bride and for us, as we were told by the groom until we were doing the group pictures but he could not get into details.

At half way into the first dance I hear the first "boom" so I try to get myself as far as I could to get the fireworks in my frame, but then the couple was farther from me than I would have liked. I was pleased on how I was getting the fireworks in my frame and just decided to keep my position, which was good because the copule was not really moving through the dance floor so it was easier to frame them with the poles and string lights and better than having some of string lights in back of them or even the decorations of the main table, so it was a cleaner background.

Holding my position, and then having that great reaction of the bride plus the way the "stars" were falling worked out great. Firework shots can get tricky because you don't know where they are going to fall or how many there will be, so planning the best you can is sometimes better as they can be over very quickly, but as happened this time all the pieces fell into place with no plan and I was happy to be able to get this nice image for the bride and groom.
View all spotlights by Melissa Suneson