Fearless Awards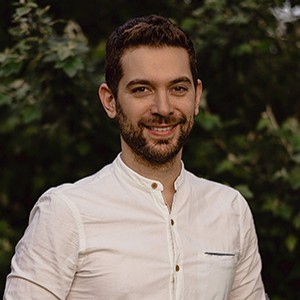 Send an Event Inquiry to Ariel Haber
The Story
I am very happy to have earned my first Fearless Award with this picture, the bride and groom are amazing people. And because they are dancing a traditional dance of my country, Argentina.

Paola and Ernesto are tango dancers, they are boyfriends since high school. The Paola's dress was made by her grandmother.

The wedding was held in a cottage. There were all kinds of weather, from sun to storm. I remember when they were dancing the sky was dramatic. So I sat on the floor to include it in this picture.
View all spotlights by Ariel Haber