Fearless Awards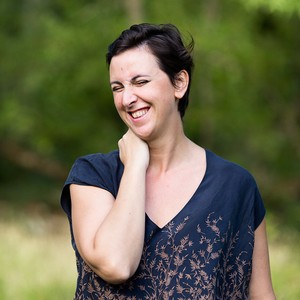 Send an Event Inquiry to Marine Poron
The Story
Someday My Prince Will Come ... You know those stories of princesses and princes charming they told to little girls. Well, every girl keeps in a corner of his head the desire to become the Princess of "her Prince Charming!"

That day was very hot in Martigues, in the south of France, and we were in a modern charmless modern ciltyhall to validate the "administrative" marriage. Later, there will be a pretty religious celebration and festivity to unite these two lovers, but for now, the mayor read pieces of legislation on the rights and duties of spouses ... not very romantic! But...as Ben signed the records, I feel an emotion overwhelm the bride! 8 years day to day after their first kiss, her prince and officially united for life!

In this picture, we saw the little girl back from the past. And the happy ending is in progress, they live happily and now have their first child!
View all spotlights by Marine Poron