Fearless Awards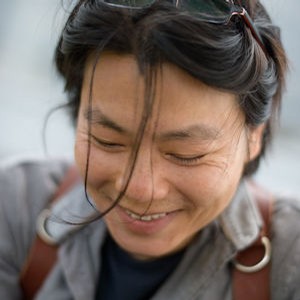 Send an Event Inquiry to John Thai
The Story
Every time I come to Portugal for a wedding I am challenged by the strong southern light and it's character. Relentless and harsh as it can be in the summer, it continues to surprise me in many ways.

After a very classical traditional ceremony in the church I expected a traditional styled bridal session afterwards. They surprised me by wanting something different. Being Portuguese, born and raised in Porto, they wanted to be remembered with the authenticity of Porto. In stead of choosing a 'nice' location to pose and shoot, we just walked through the streets and alleys of Porto's historical centre and documented their joyful moment of a newly wed couple, still processing the confirmed matrimony. The unblemished and spotless outfits was such a wonderful and poetic contrast with the imperfections of the urban surroundings.

And then, in that specific alley, there was that light...
View all spotlights by John Thai