Fearless Awards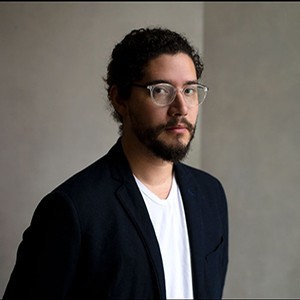 Send an Event Inquiry to Mauricio Arias
The Story
This photo was taken in Cabo, San Lucas, Mexico. They're a young couple from Chicago. We met over the phone and we hit it off immediately.

I took tons of photos during the wedding, which I was sure they would love. But for some reason, Close to the end of the day, I was feeling unsatisfied. At that exact moment, I realized, I was needing something different and iconic. A gift for them!

I started to look for an interesting light; some shapes and colors that could represent their perfect wedding day in Mexico. Once I got the light and the composition ready. I told the couple to do something sweet, and he kisses her on the forehead, while I was working the scene.

I knew immediately that was the picture I wanted as a gift for them!
View all spotlights by Mauricio Arias