Fearless Awards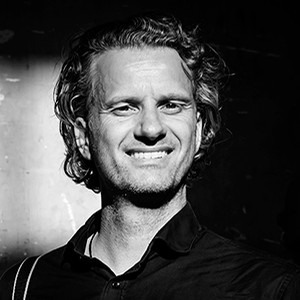 Send an Event Inquiry to Damon Pijlman
The Story
To get this photo I shot over120 images. I went back 3 times to get that last perfect shot and it was only possible because the safe shot (close-up) was made by Eva.

Why did I went back 3 times? The first time I shot this angle the kid was playing around hanging and jumping in and out of the tree, the second time I saw he was sitting down so I went back to get that shot.

When I walked back to the ceremony, I was thinking; "how can i make this shot even better?" A better moment of the couple would be the best thing to happen, so i crossed my fingers and prayed to the Photogods. First thing I did is telling Eva that I had an idea of an awesome shot, and when the voughs started I walked as fast I could to the tree and waited for the right moment; the couple facing each other and bam, bam, bam: my Nikon D4 shot like a machine gun.
View all spotlights by Damon Pijlman